Research, Development and Innovation
Research, Development and Innovation
Innovation is one of Costa Verde's strategic drivers and, therefore, an area of knowledge in which the company has long been committed to. Whether for the development of a new product or the choice of new equipment and support systems for design and production, success depends essentially on how the technology is managed.
In which is considered as one of the most modern porcelain producers in the world, technological projects are developed to ensure continuous improvement and differentiation of products in the market.
In practice, innovation management includes a wide range of activities, such as strategic management, research and development management, management of new products/services' development process, management of technology transfer between the company and external entities, quality management and human resources management.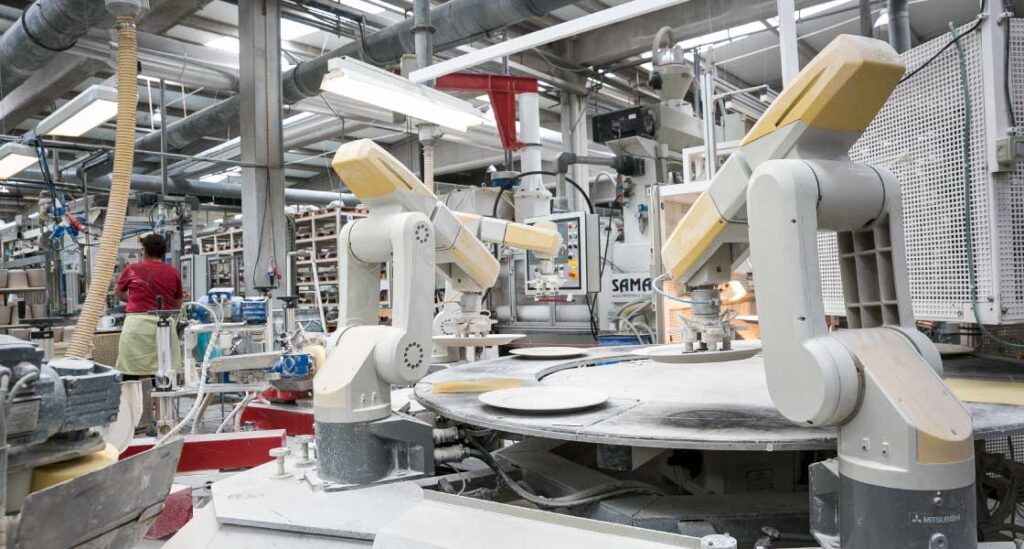 Get to know some of the projects we have been developing.
Discover other certification areas